Plymouth is taking steps to replace the well-known Fastnet Race that they lost recently by creating a nearly similar replacement. The Royal Western Yacht club of the city has already announced that it is thinking of launching its own Lonely Rock Race equivalent to the Fastnet Race. Their own race is set to launch on 16th August 2020. The announcement was made after the Fastnet Race organizers said in the month of November last year that they are moving this classic race among yachts to Cherbourg from Plymouth in the year 2021 and 2023 after about a century.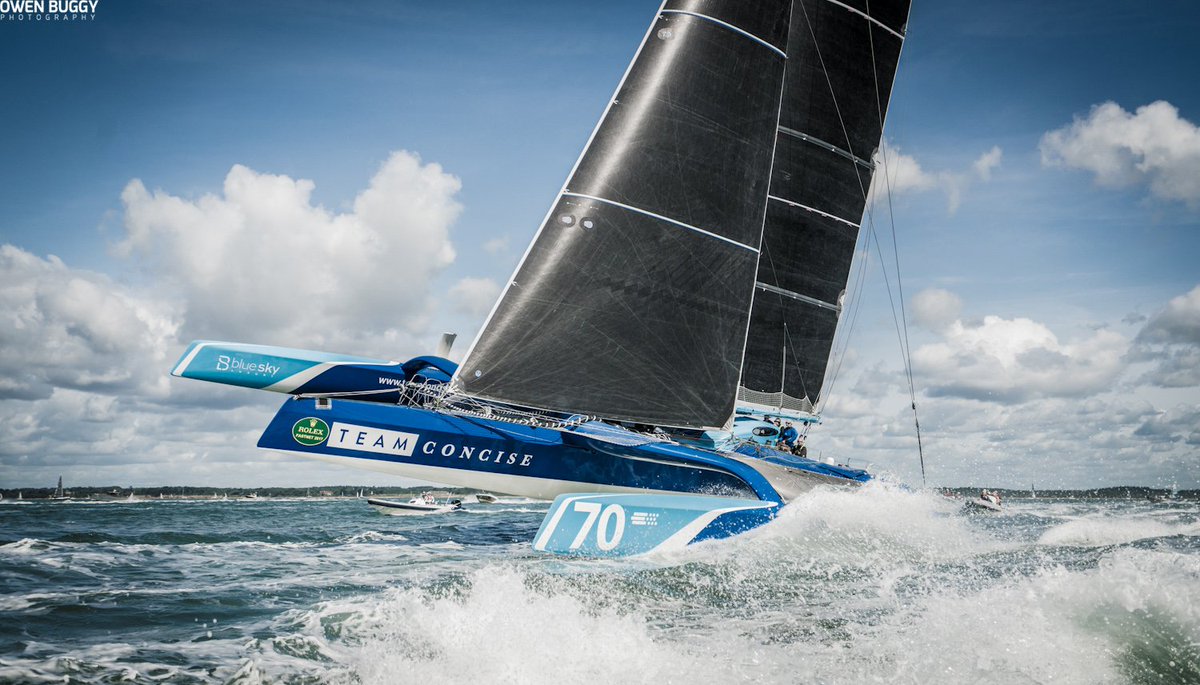 This biennial Lonely Rock Race will run on every alternate year to the Fastnet Race and it will follow the original course. It dates back to 1925 when two of the Royal Western Yacht Club members made a bet on who would win the race on their yachts surrounding the Fastnet Rock situated off Ireland's south coast that was a landmark of that location. The race would start from Ryde and end at Plymouth. Competitors will again set off near Ryde that is in the Eastern Solent. They will then leave Sicily Islands to Port, circle the Fastnet Rock to Port, pass the islands and reach Port once again and finally end the race at Plymouth Sound.
The competition is set to open for monohulls and multi-hulls that are between 30 feet and 60 feet in height
. It seems that the popular Fastnet Race was not fitting into Plymouth. About 388 yachts competed against each other at the event that took place last year. Competitors from different parts of the world participated in the race. But over 150 yachts remained on the waiting list.
The newly introduced Lonely Rock Race might be able to placate those who feel that Plymouth has lost a vital part of its tradition in maritime
.